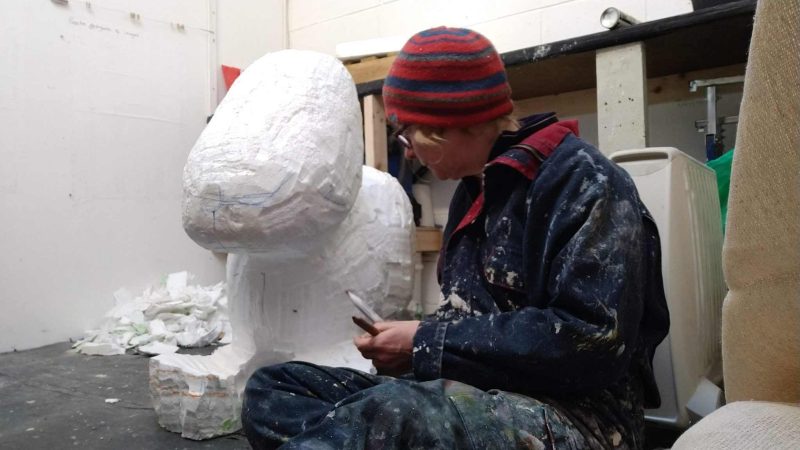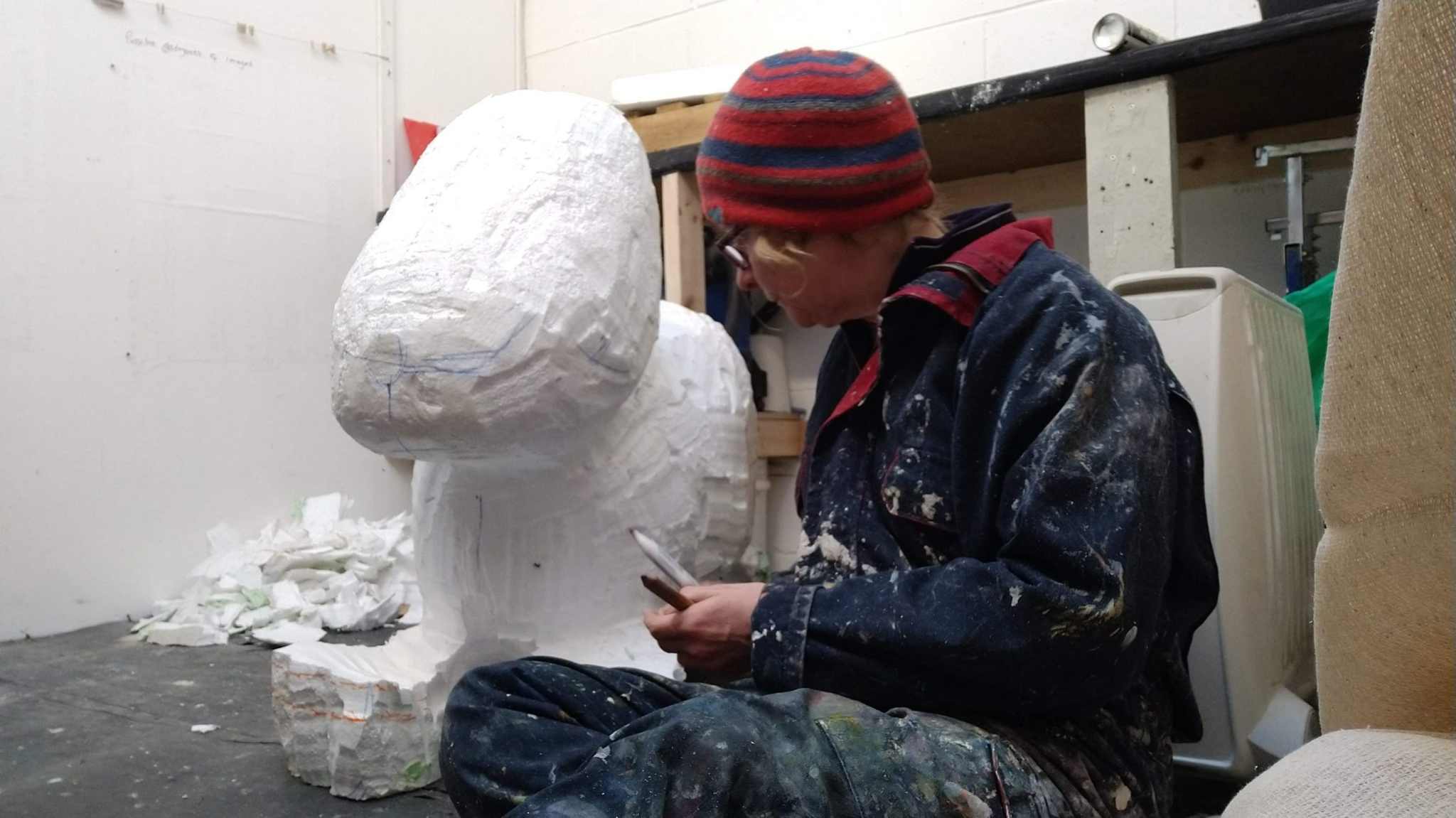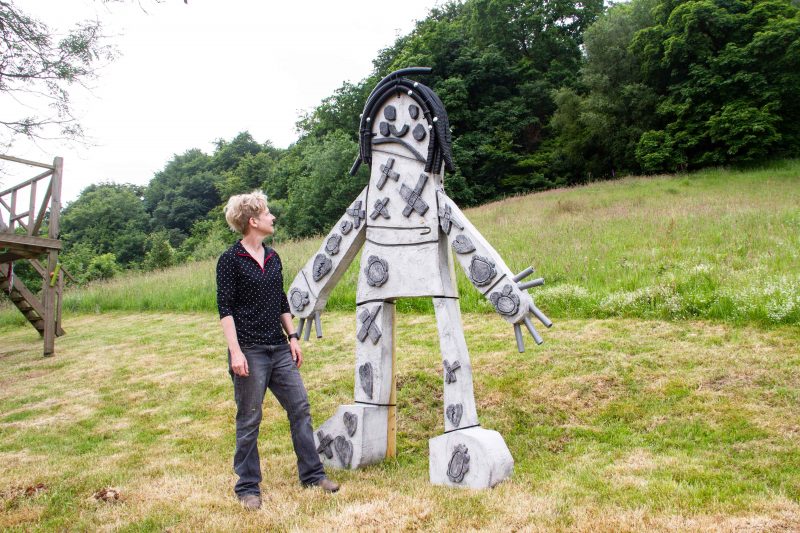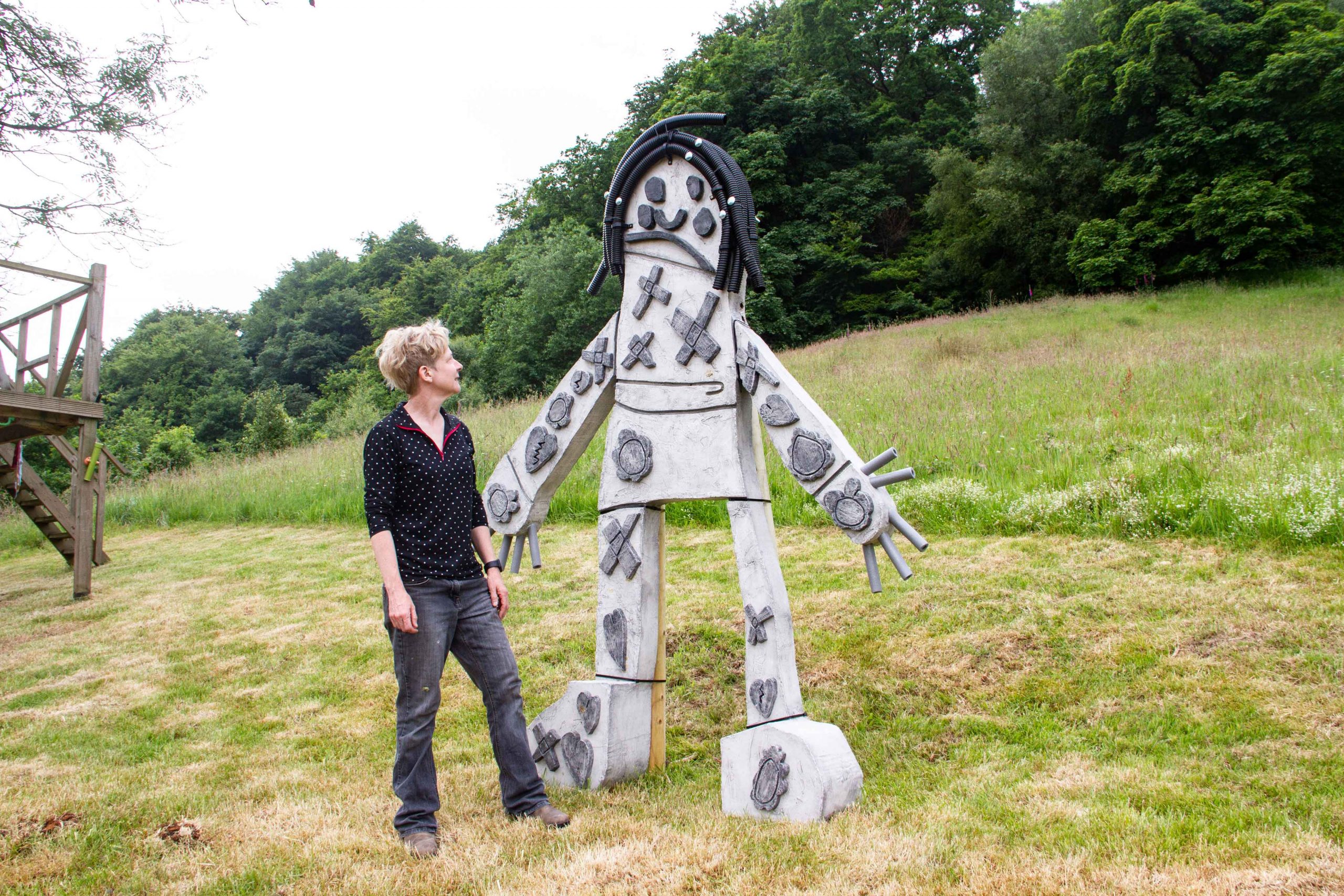 Rachel Mander is a contemporary mixed media artist who thrives on experimenting with diverse materials, techniques and processes.
Her work is colourful, bold, playful, spontaneous and has a distinctive style which crosses the line between 2 and 3 dimensions.
"Really cool and unique art. Bought a beautiful little design for our office. Each is unique. "
– HEBDEN BRIDGE OPEN STUDIOS
LATEST FROM STUDIO – FOLLOW ME ON INSTAGRAM
To find out the latest news and images for Rachel Mander on Instagram & Facebook. Coming soon.